"Feel free to open Your mouth with any fear nor hesitation at HydePark Dent"
We are a modern dental clinic dedicated to your comfort and satisfaction, but mainly your health. You can find us in pleasantly furnished spaces of a historical building in the center of Prague with excellent traffic access.
We pride ourselves on a comprehensive approach to your health nuisances. Nothing is so trivial that we underestimate it, because in first place are you and your smile. Our goal is long term stability of treatment and the result only pleasant preventive checks without the need "to solve something again". We provide dental care from "A" to "Z" – from removal of tooth stone build-up to creation of fillings and crowns to surgery and implantology. All of this at one place performed by experienced doctors, who work as a team.
This wouldn't be possible without a high quality entrance examination and subsequent prevention and that is why thorough preparation plays a substantial role in our philosophy. What we really want to do is to describe the situation to you and propose possible solutions with impact on removal of causes, not only effects.
We wouldn't be able to meet your requirements and wishes without the highest quality equipment. You will find at our clinic all necessary devices and tools, without which it would be unthinkable to provide quality and modern dental care.
The smile that is awaiting you at our clinic will stay with you.
Hydepark Dent team
The word "team" is not an empty concept for us. Hydepark Dent consists of experienced doctors and nurses, for whom the patient is in the first priority and we all cooperate to achieve optimal results.
Dentist
Dentist
Dentist
Eva Zadražilová
Head nurse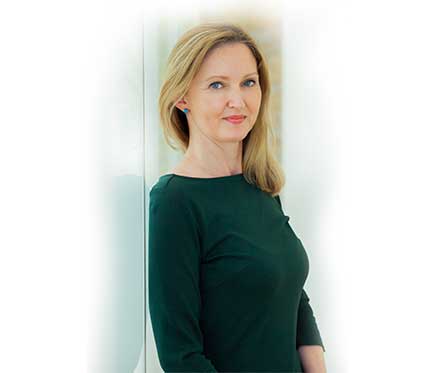 Hana Kalinová
Dental instrumentation
Tereza Kopecká
Dental instrumentation
Veronika Richterová
Dental instrumentation
Anna Zajícová Dis.
Dental hygienist
Klára Truhlářová
Receptionist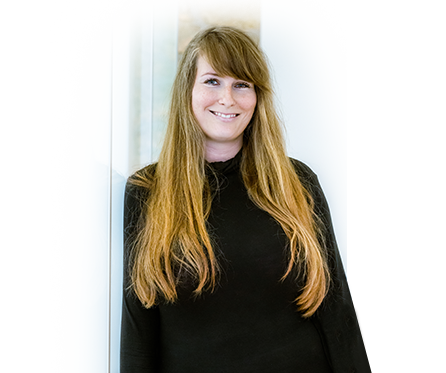 Pavlína Suchá
Receptionist